Well hello there! I am the photographer and #girlboss behind Victoria Anne Photography. My name is Alyson Victoria Anne Lenhardt, but you can call me Aly! Born and raised in the heart of Canada. A prairie girl at heart who craves to explore the world.
With experience as a Graphic Designer and a sincere passion for photography, I have found myself striving to push my visual boundaries further. I never thought I could love a job this much. I also enjoy hunting for antiques at thrift stores, riding my bicycle and a good cup of coffee.
Thanks for taking the time to stop by!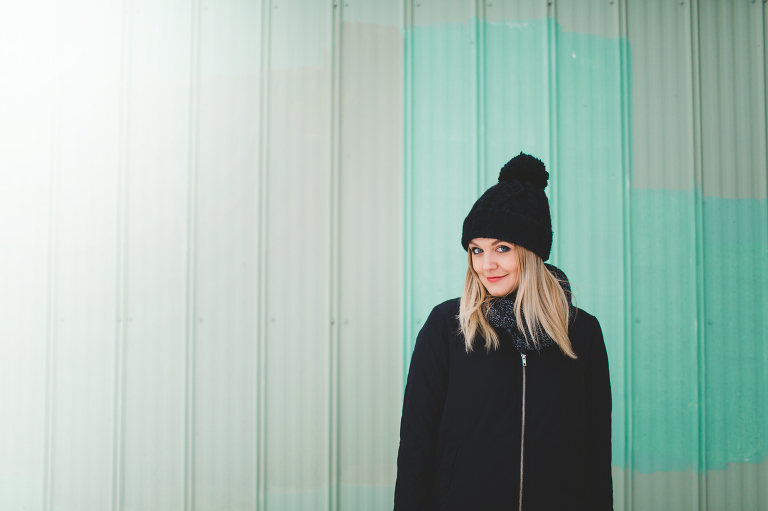 If you have any questions or comments I would love to hear from you! My email address is aly@victoriaannephotography.ca