On July 16th I photographed Dana & Chris's wedding just out side of Beausejour. It was a beautiful hot summer day filled with friends and family that came together for two best friends in love. I have known Dana & Chris since elementary school and was pleased to be chosen as their photographer and get to capture all the moments of the day.
Congratulations Dana & Chris!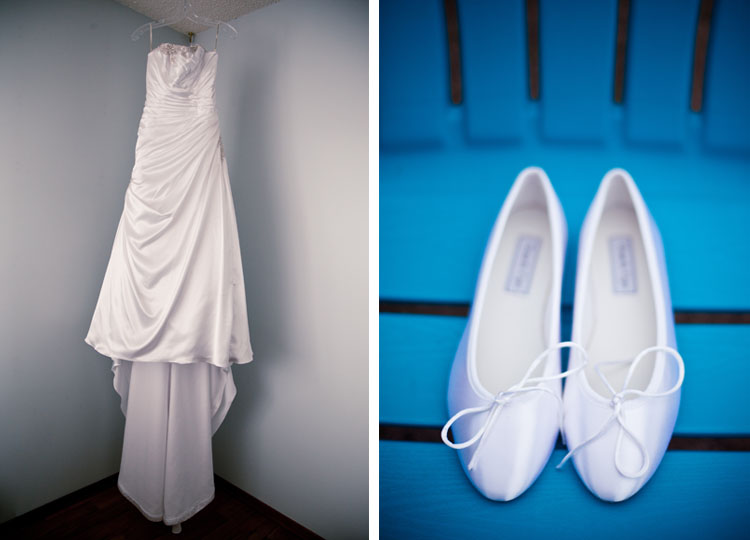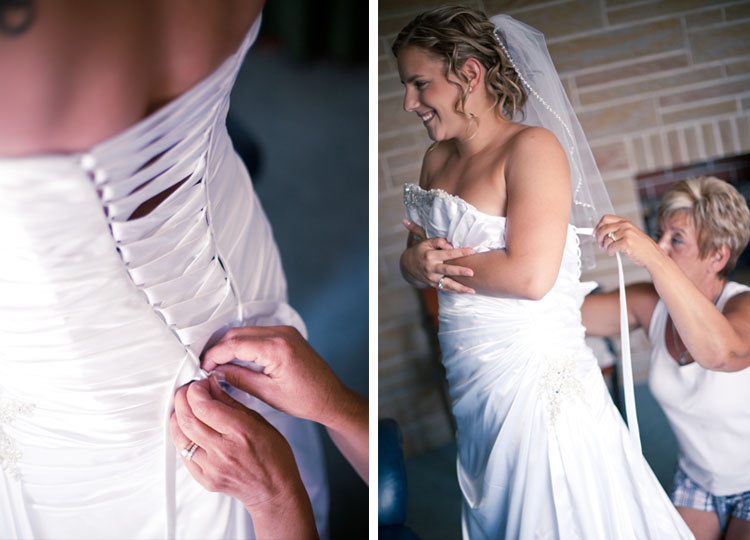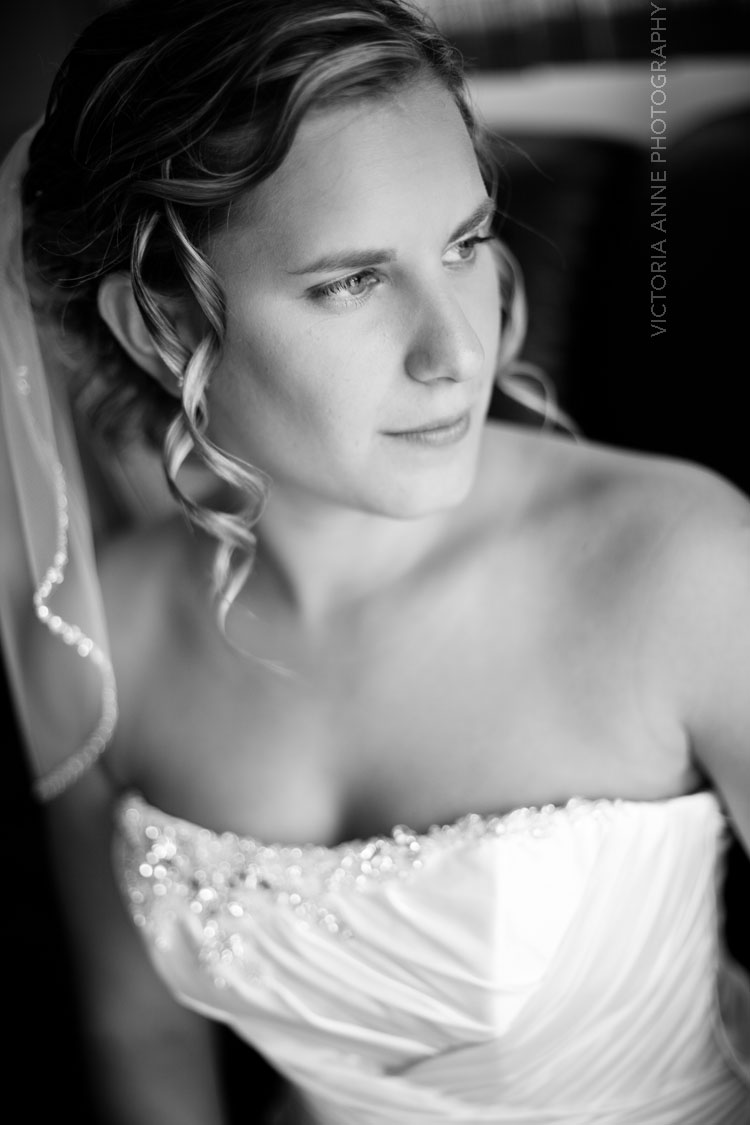 Big thanks to Jaime Campbell for being an amazing assistant photographer Dana & Chris's Wedding!