On July 7, 2012 I had the pleasure of photographing Anna & John's wedding at the Winnipeg Art Gallery. It was a sultry summer day fit for a princess and her prince. Anna & John met in Ireland 4 years ago and came together in Canada to tie the knot infront of close friends and family and will be doing it all over again in Ireland later this month.
Congratulations Anna & John!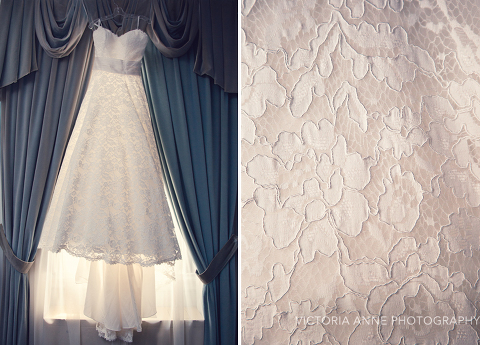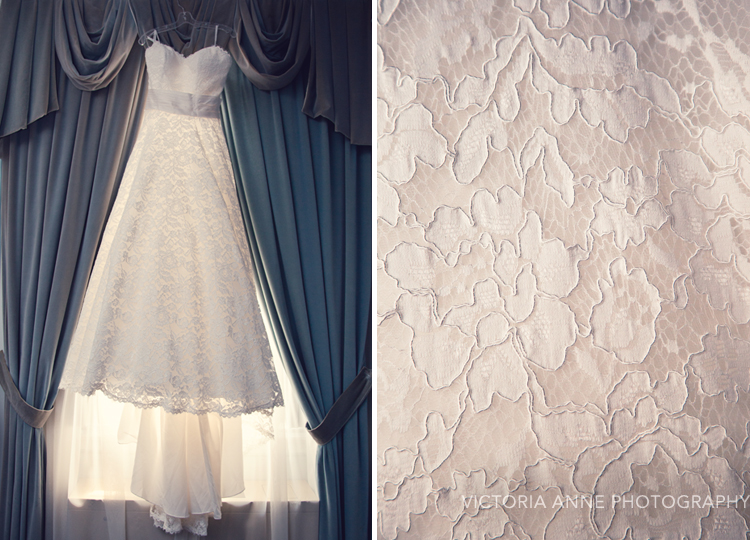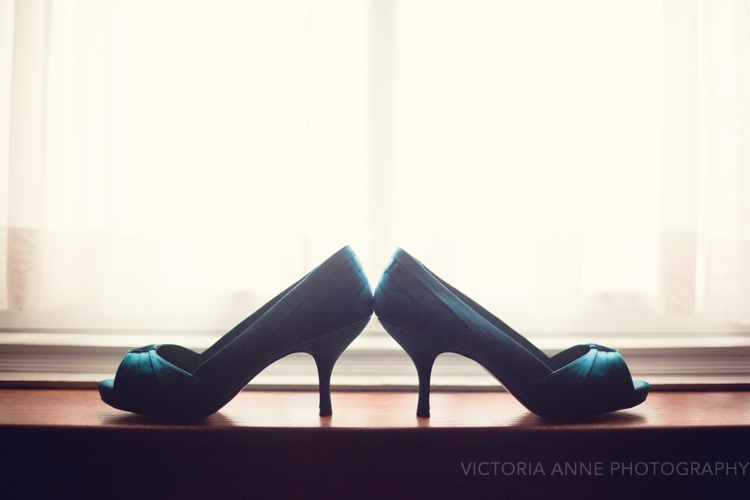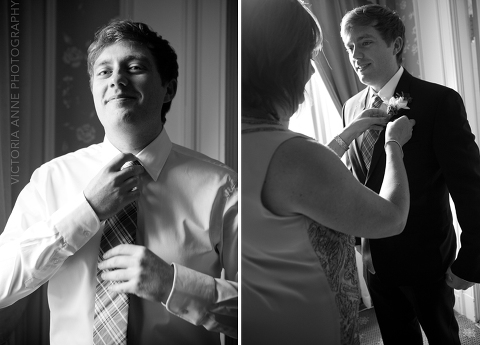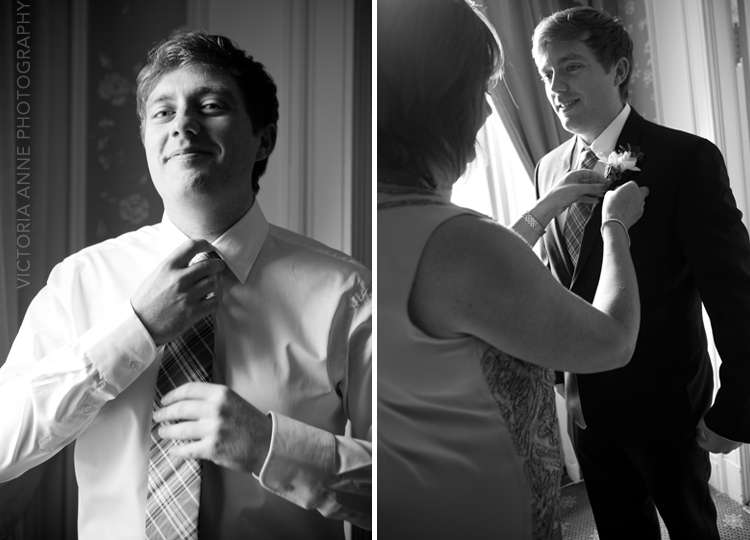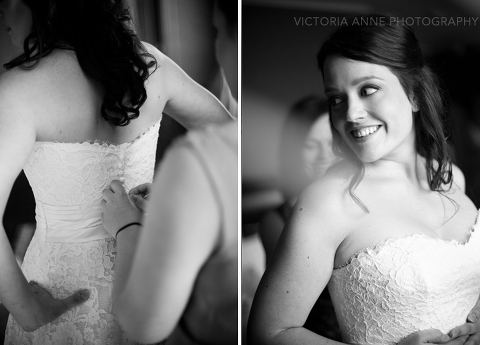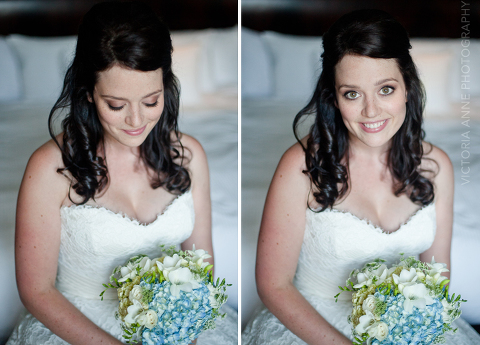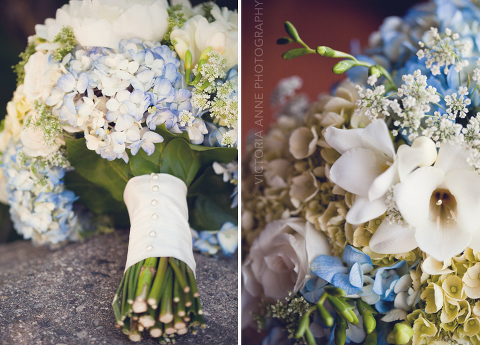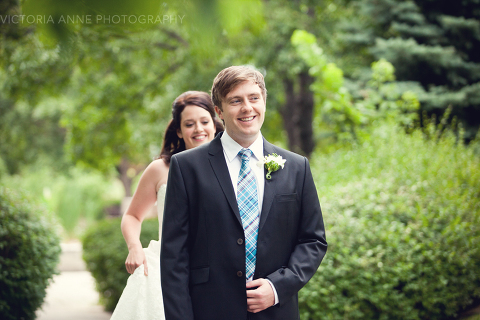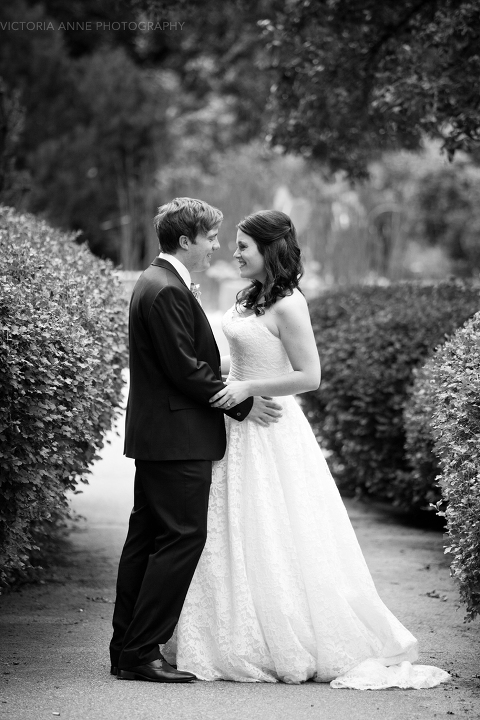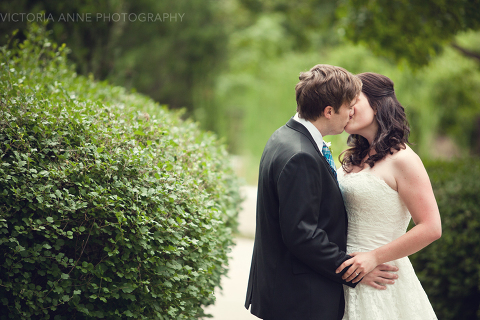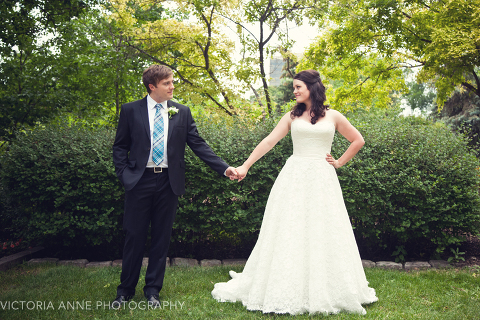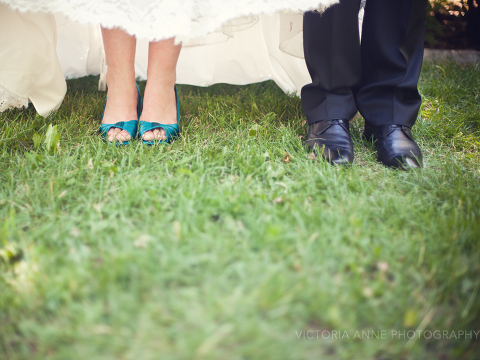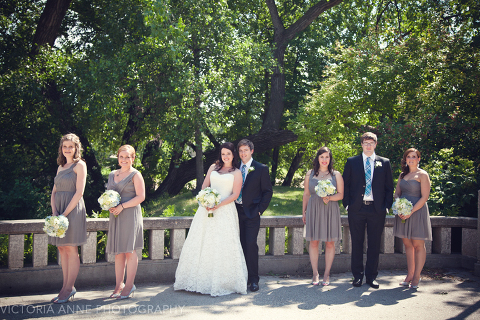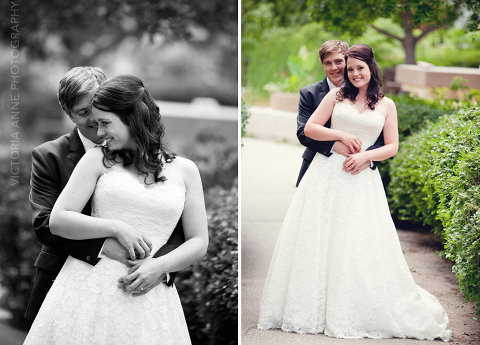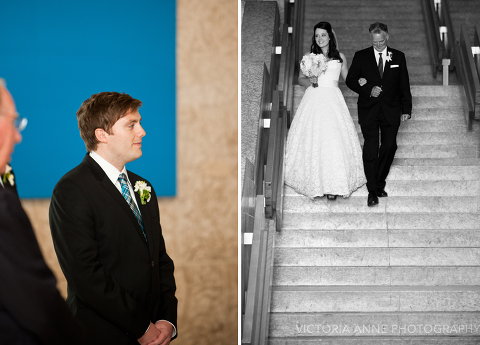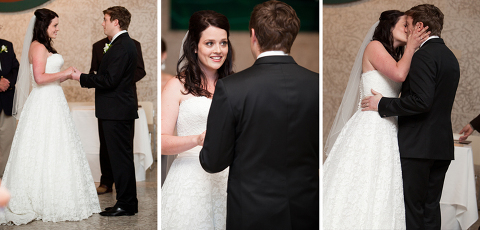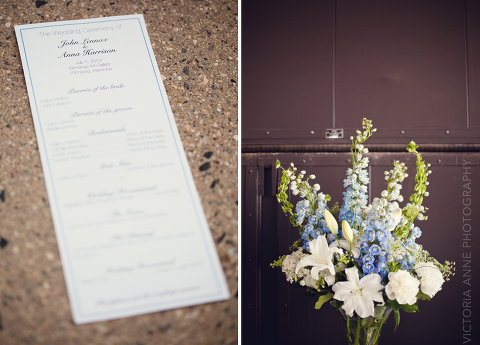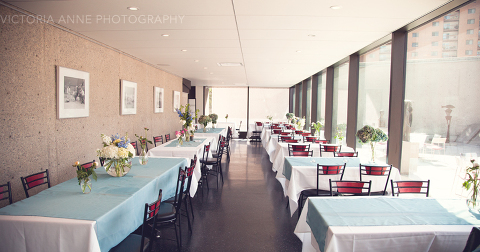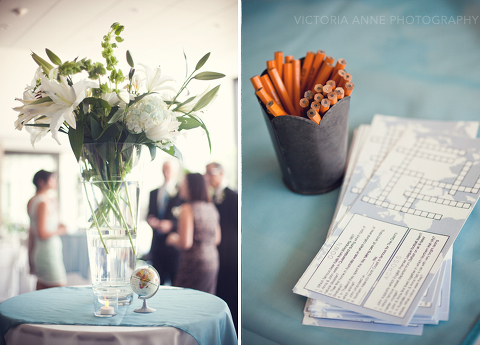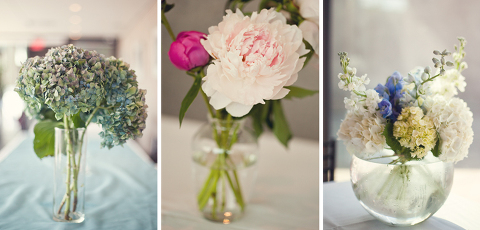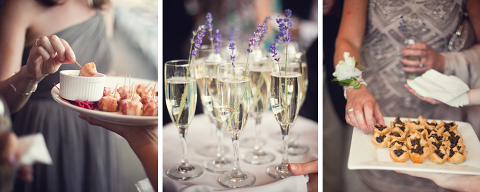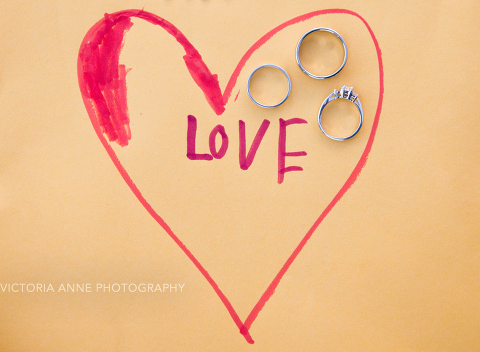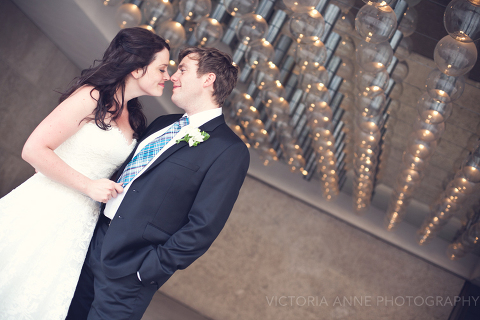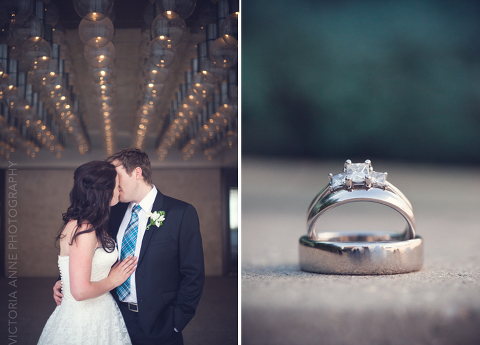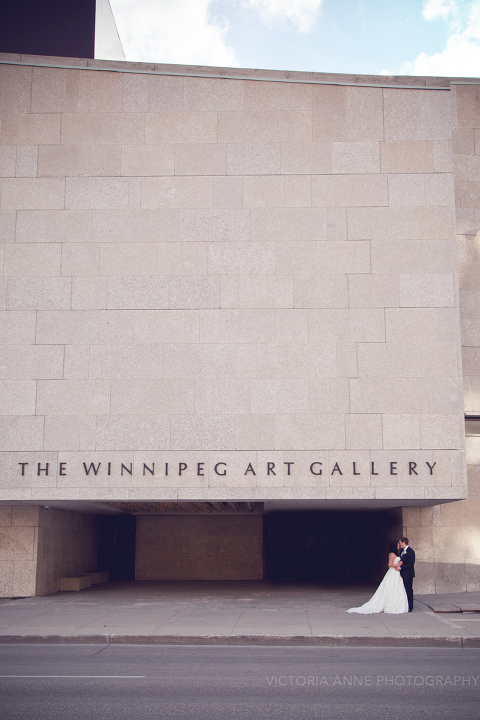 Thank you to Kaitlyn my second shooter for all the hard work!